1 tag
1 tag
1 tag
2 tags
2 tags
1 tag
1 tag
1 tag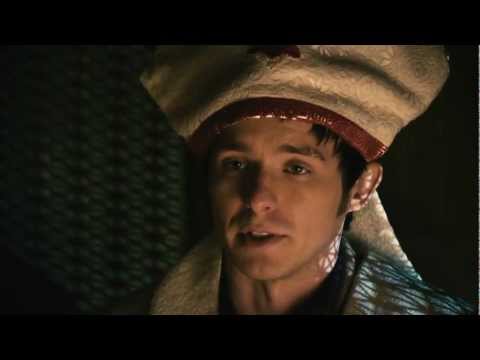 3 tags
A Blameless Life
God said that Noah was "the only blameless person living on earth at the time"..  I believe He also talked about Job as "blameless"? anyone else? What does it take to live a "blameless" life?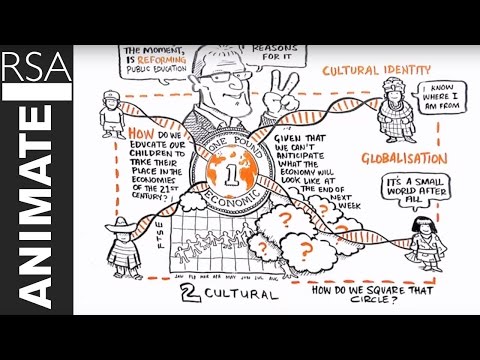 INSANITY COMPLETE!
Here are the Before and After pics from my journey with INSANITY… I could go on and on about my experience, but suffice it to say for now that it was more challenging than I expected and more rewarding than I could have imagined.  I won't be doing it again anytime soon, but I will be adding a few of the exercises to my regular regimen.   I have a developed a newfound passion for...
INSANITY Update...
Alright, I haven't given an INSANITY update in awhile.  It's been going pretty well.  Had some tough days and some midnight workouts during the holidays to stay on track, but overall it's been a successful journey so far.   My strength and endurance have increased substantially and my recovery times have drastically decreased.  Fortunately, I've been able to maintain my...
Worship One, Serve One
A couple weeks ago, my pastor preached a solid sermon about faith. He concluded the sermon with a line from James that "faith without works is dead." He went on to talk about the struggles we've been having as a church in recruiting volunteers. And then he said it… He said "I challenge you to worship one and serve one." My mind reeled! Was this not the...
INSANITY continued...
Today was "Day 36" of my INSANITY journey… - it was hard - they shouldn't have stacked the Fit Test with the Max Interval Circuit - the 2nd series of workouts are much more difficult and longer than the first - my body is slowly getting stronger - my diet continues to improve to keep the pace - my first skipped workouts were last week during my Recovery...
It doesn't have to be your idea
If I had a dollar for every time someone told me they wish they invented facebook… The implication is that facebook was an original idea. In reality, not even Facebook came up with facebook. Several other social networking websites, myspace being the most popular, were developed long before facebook was a twinkle in Zuckerberg's eye. The fact is that all ideas are a compilation,...
4 tags
Had some thoughts in the car today about getting...
4 tags
Steve Job's black turtleneck
In Walter Isaacson's book, Steve Jobs, he discusses the rationale behind Jobs' consistently wearing his signature black turtleneck.  Check out this brief article about it. What intrigues me about this article isn't the discussion of the black turtleneck itself but the fact that Jobs was constantly exploring new methods of marketing.  He persistently searched for associations...
The Time is Now!
  Image: digitalart / FreeDigitalPhotos.net So I've been hearing a lot of stories lately about people that are changing the world; and I repeatedly see single young people with nothing to lose and the time and resources to go and live their dreams for months, and even years at a time!  How many of us have that luxury? What about the world changers that have medical problems, kids, or...
Parenting for Dummies
I bet you thought I was going to bring something profound to the table didn't you? I just thought this might be a good forum to start a support group…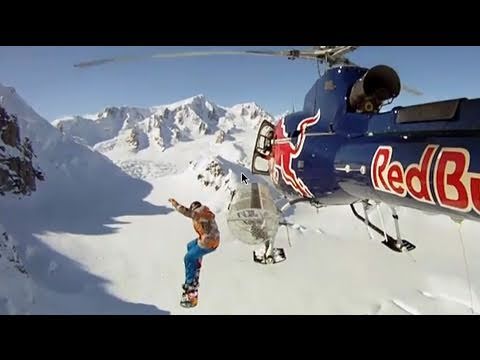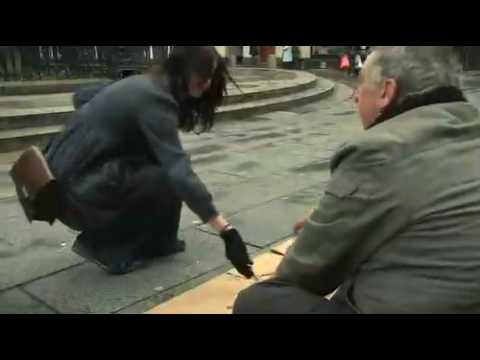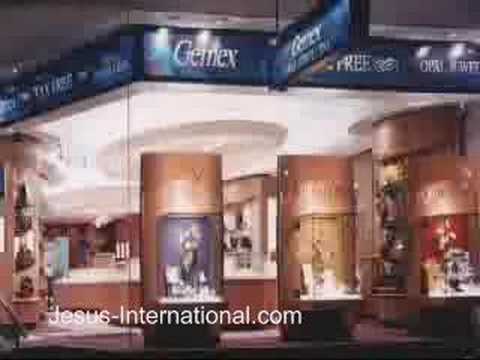 New Leadership Post - Choose Wisely
Today, I'm talking about choosing the people that are on your leadership team and the people that will participate in your organization.  Check it out! crashleadership.com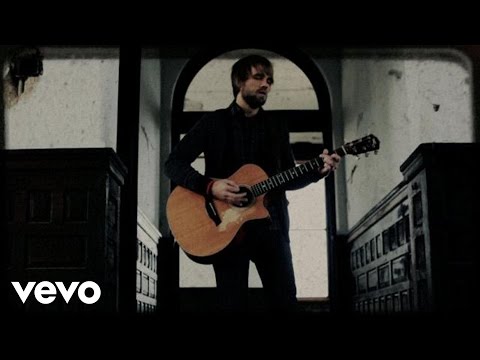 My blog is moving...
The leadership portion of this blog has now moved to crashleadership.com I'll still post personal things here occasionally, but the majority of my efforts will be focused on that site.  Come check it out!
Make a Decision!
After leading my youth group on a mission trip to LA, I came back with a series of Leadership Lessons that have changed the way I think about leading a trip. You can check out the first 4 posts here: 1, 2, 3, 4.  Today's post is on… Making Tough Decisions I actually learned this lesson from my wife Heather as we debriefed the trip together once we got back.  Thank God for an...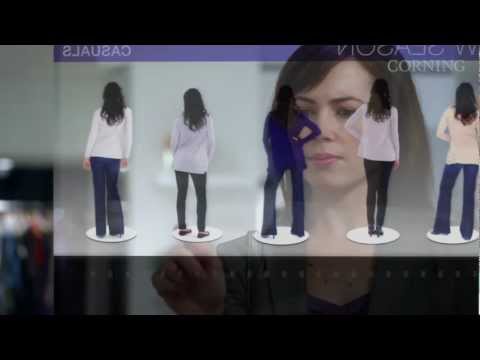 2 tags
LA part 4 - Planning Flexibility
After leading my youth group on a mission trip to LA, I came back with a series of Leadership Lessons that have changed the way I think about leading a trip. You can check out the first 3 posts here: 1, 2, 3.  Today's post is on… 4. Planning Flexibility Although this lesson seems like an oxymoron, its truth revealed itself time and time again throughought our trip to LA.  ...
1 tag
Leader Definition
Someone who creates a following by loving, inspiring, developing & empowering people in such a way that they are moved to action beyond what they had envisioned for the expansion of the kingdom of God in their lives and in the world. – Tic Long Long definition, powerful impact
2 tags
LA part 3 - Prepare Yourself
After leading my youth group on a mission trip to LA, I came back with a series of Leadership Lessons that have changed the way I think about leading a trip. You can find my last posts here and here, and today: 3. Prepare Yourself One of the worst things we can do when planning to lead a trip is to forget to prepare ourselves.  Of course there are the tangibles of clothes and toiletries...
4 tags
But you're not God...
When Michelangelo was starting to paint unclad people, his teacher said to him, "Why are you doing this?"  He said, "I want to see man as God sees man," and the teacher said to him, "But you're not God." I think we often think as Michelangelo did.  We want to know and understand the intricacies of the universe, but our finite minds cannot comprehend...
2 tags
LA Leadership Lessons (part 2)
After leading my youth group on a mission trip to LA, I came back with a series of Leadership Lessons that have changed the way I think about leading a trip. My last post talked about Knowing Who You're Leading, and today is part 2: 2.  Invest in Organizational Relationships When we first started planning our trip to LA, we realized that we wouldn't have the money to stay in nice...
1 tag
Leadership Lessons from The Church That Never...
Last week, my wife Heather and I led our youth group on a missions trip to the LA Dream Center.  It was an amazing trip full of incredible God moments and eye-opening experiences that will not soon be forgotten. I also realized 10 leadership lessons that apply to anyone leading a group of people on a trip. 1. Know Who You Are Leading This seems obvious, but it is often overlooked because, as...
1 tag
1 tag
Prove It!
John 3:8 "Prove by the way you live that you have repented of your sins and turned to God.  Don't just say to each other, 'We're safe, for we are descendants of Abraham.'" John seems to be implying that we're NOT safe. If you've repented and turned to God, PROVE IT!
1 tag
Great C...
Great Commission and Great Commandment… They're both GREAT, but one must be primary, and the other secondary.  At the end of the book of Matthew, Jesus commissions His disciples to GO and make disciples.  He challenges them not to stand around talking about all the amazing things that Jesus had done, but to take action and tell others about Him. In my walk with Christ, I have taken...
1 tag
"We are the most inarticulate generation to come along since… you..."
– Taylor Mali